Private and Corporate Landscaping
Irrigation
Pruning
Tree Felling
Instant Lawn
Plantings
Seasonal Colour
Seasonal Maintenance
Chemical Pest and Weed Control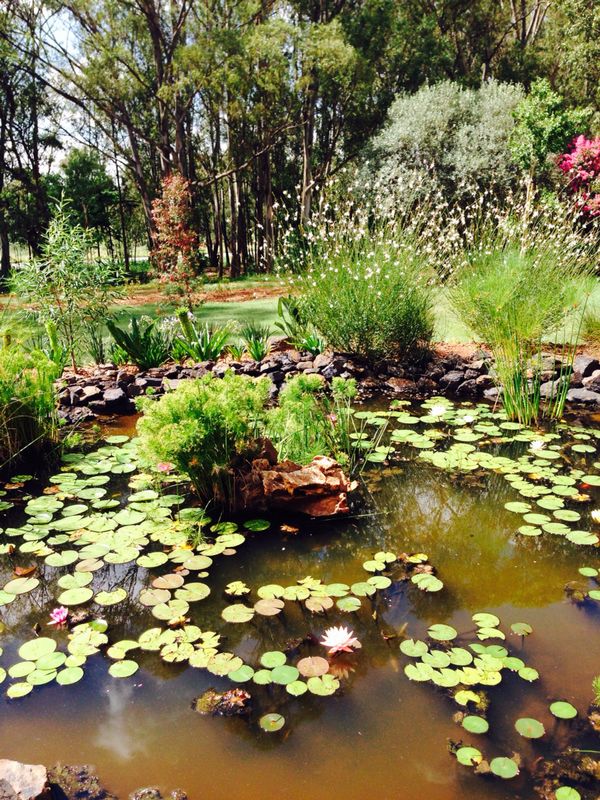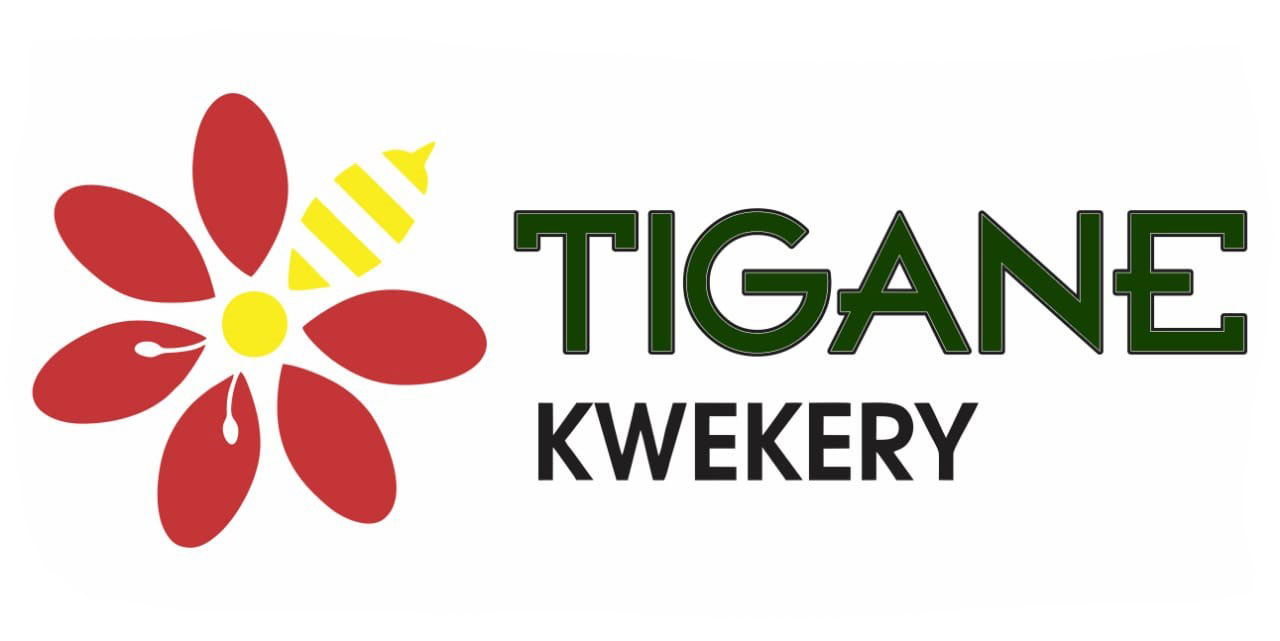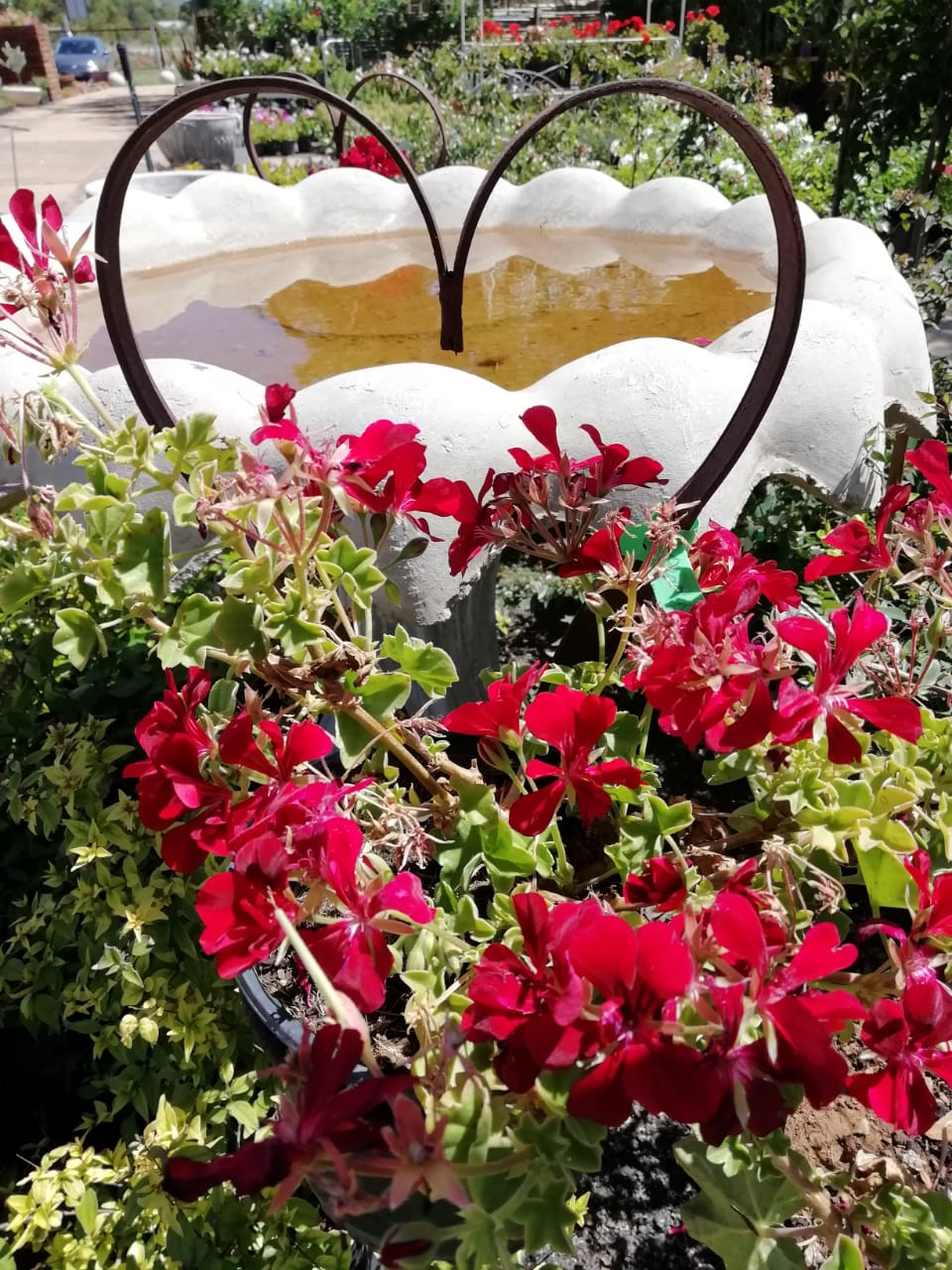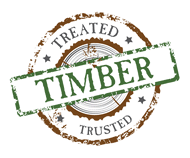 For all your Treated Timber needs visit their showroom at Tigane Kwekery or visit their website!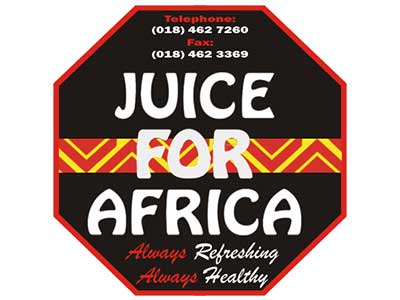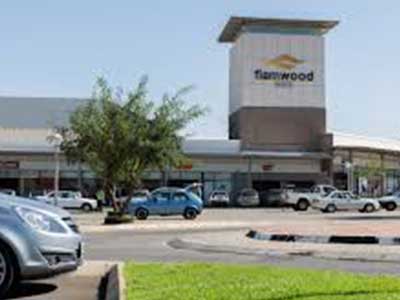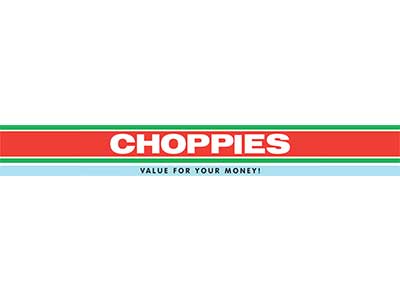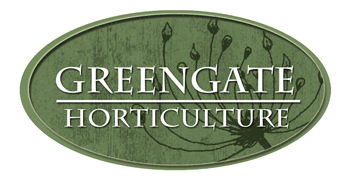 I am Charl de Klerk and the sole owner of GreenGate Horticulture.
I obtained my B-Tech degree in Horticulture in 2005 from the Tshwane University of Technology.
We as a company have been transforming gardens since 2008 in and around the KOSH / North West area.